Welcome to another video. As you know this time is for 3D wallpapers for home, office, shop renovations with best quality of 3D wallpapers. I upload a video on 3D PSD wallpaper for walls. You can download and open it in Adobe Photoshop. This file is fully editable in the form of layers and groups with super high resolution.
If you want more 3D PSD wallpapers then type in comments "Yes, I need" I will share more video on 3D PSD wallpapers for you on regular basis. I've already uploaded a lot of videos before on my Youtube Channel. If you want then download from my channel.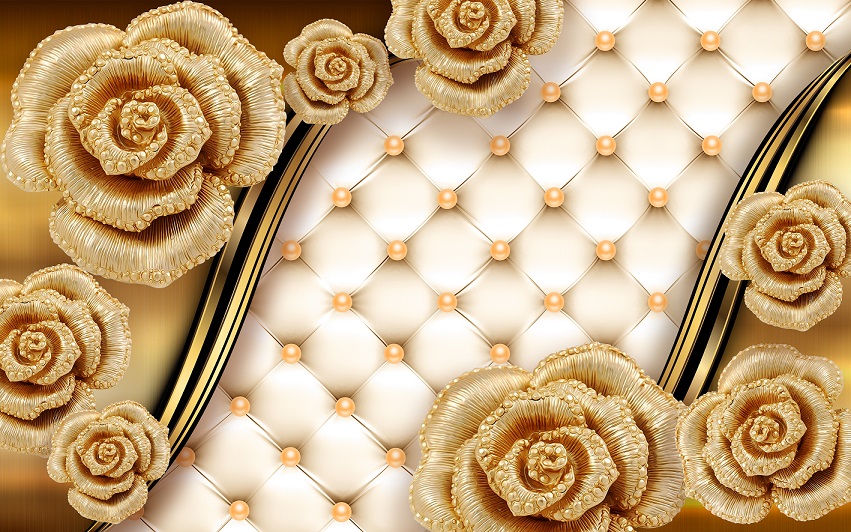 Feature of this file
PSD File
Fully Editable
High Resolution
Creative Design
Best Quality
Easy to Use
Easy to Modify
Adjustable Size
Layers are arranged in Groups
No Password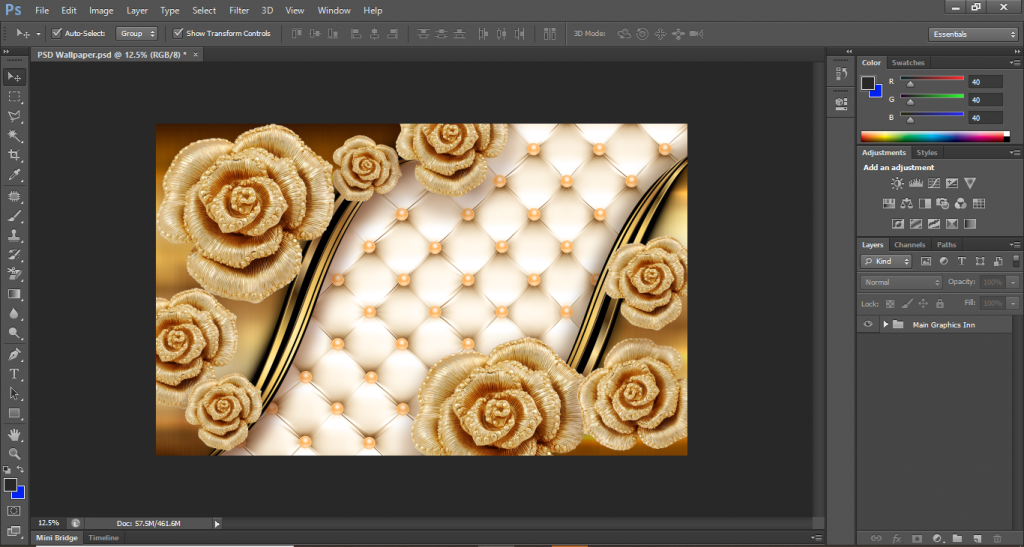 Are you looking for 3D Wallpaper design PSD Template? Yes, you are in right place. Here you can download easily 3D PSD wallpapers for your Bedroom renovation. 3D wallpaper is generally cheaper to paint a room than it is is to wallpaper it, but wallpapers tends to have a longer life then paint. This time is only for wallpapers for renovations. If you want more wallpapers then download from my channel. I have already upload there in many videos. I have lots of collection of Abstruct wallpapers, 3D flowers wallpapers, wooden style wallpapers, texture wallpapers, simple wallpapers, stylish wallpapers and much more. These wallpapers gives greater longevity, meaning that you won't have to go back and refinish the walls for years or even decades in some cases so we prefers wallpapers.
If you face any problem then contact with us.