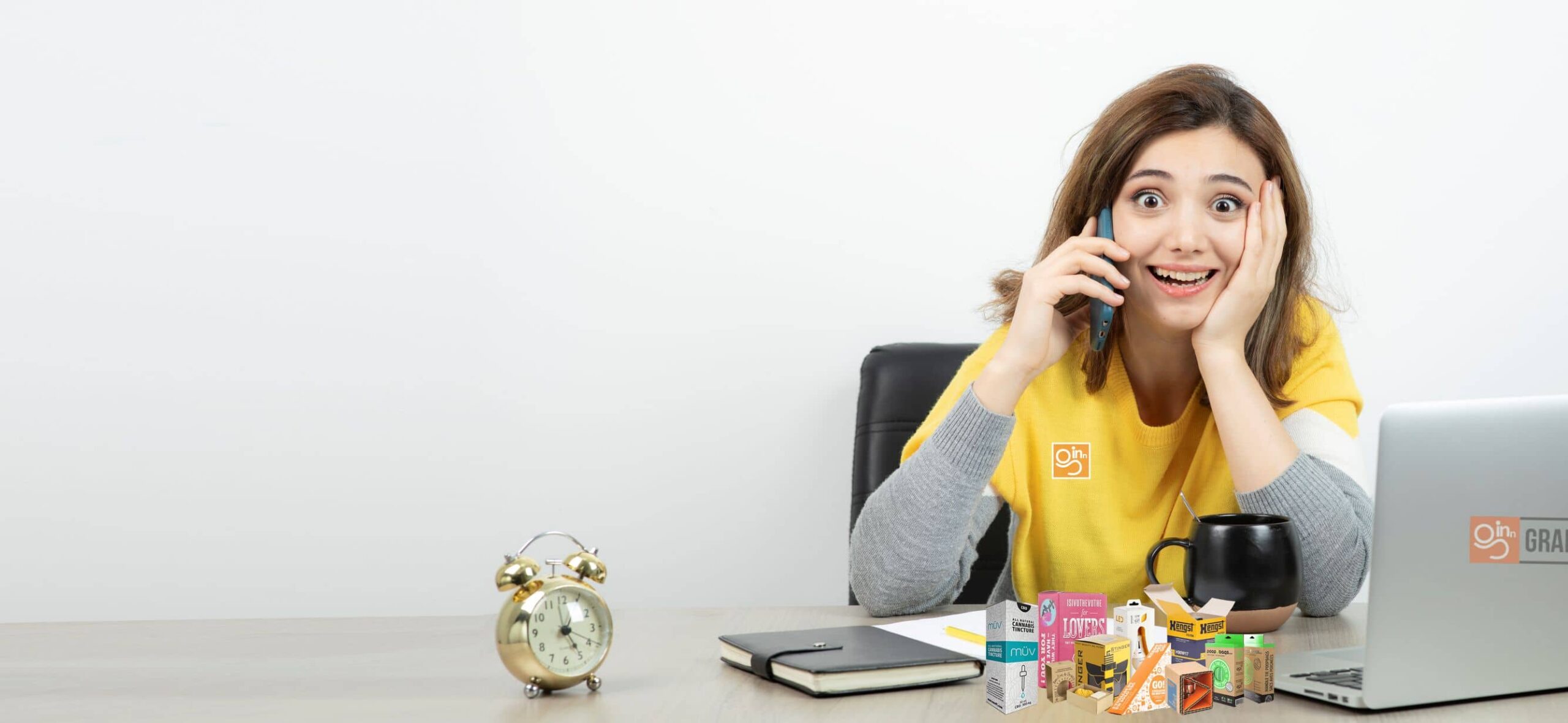 Customized Your
Product Design
Hire us for Your Business Branding
Portfolio
Contact Us
Promote Your Social Media
Get Likes, Folloers, Monitization
Get 3D Premium Wallpapers Free
Download Free Premium Quality Wallpaper for Home Decore
Join Our Social Handles
and Get Premium
Files Free
Hi,  I'm a professional graphic designer with many years of professional experience. I am an expert with Corel Draw, Adobe Photoshop, and Adobe Illustrator. I would love to work with you one on one and be your professional graphic designer. If you need work done, please send me a message. I would be happy to offer you a quote based on your specific needs and requirements. I would love to be your "go-to" professional graphic designer! I give my returning customers the highest possible priority!
All
Design
Packing Design
Social Media Ads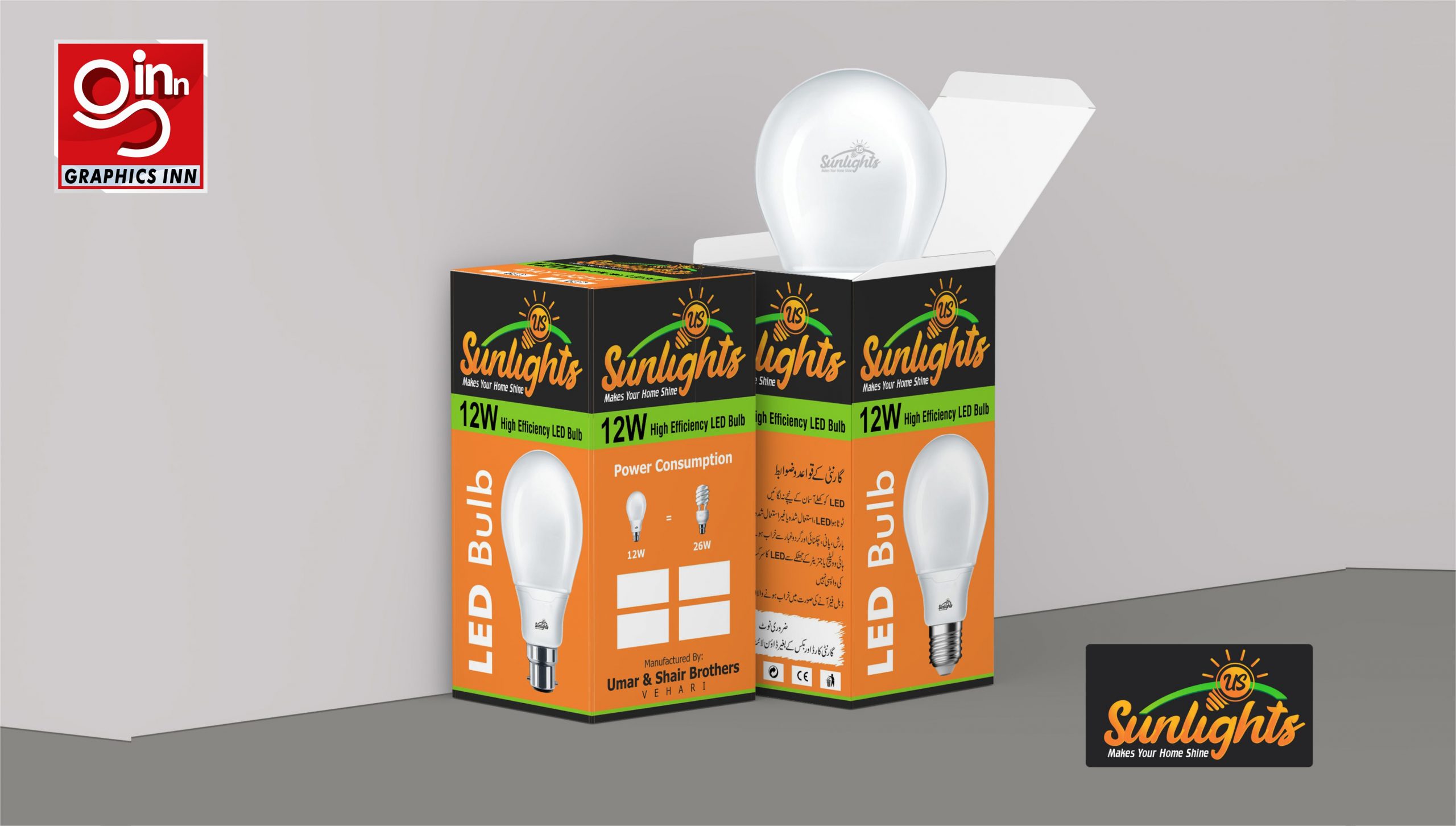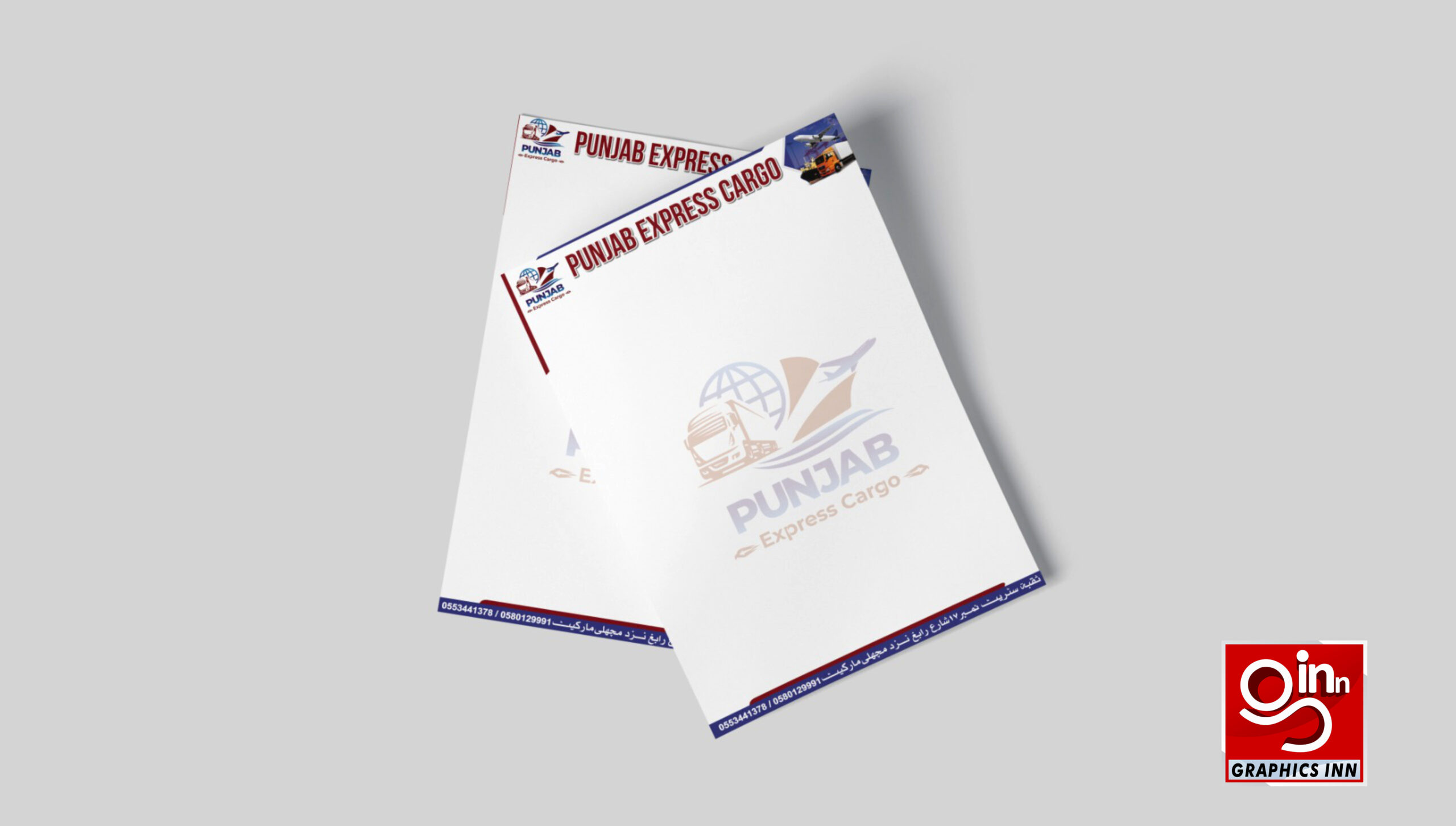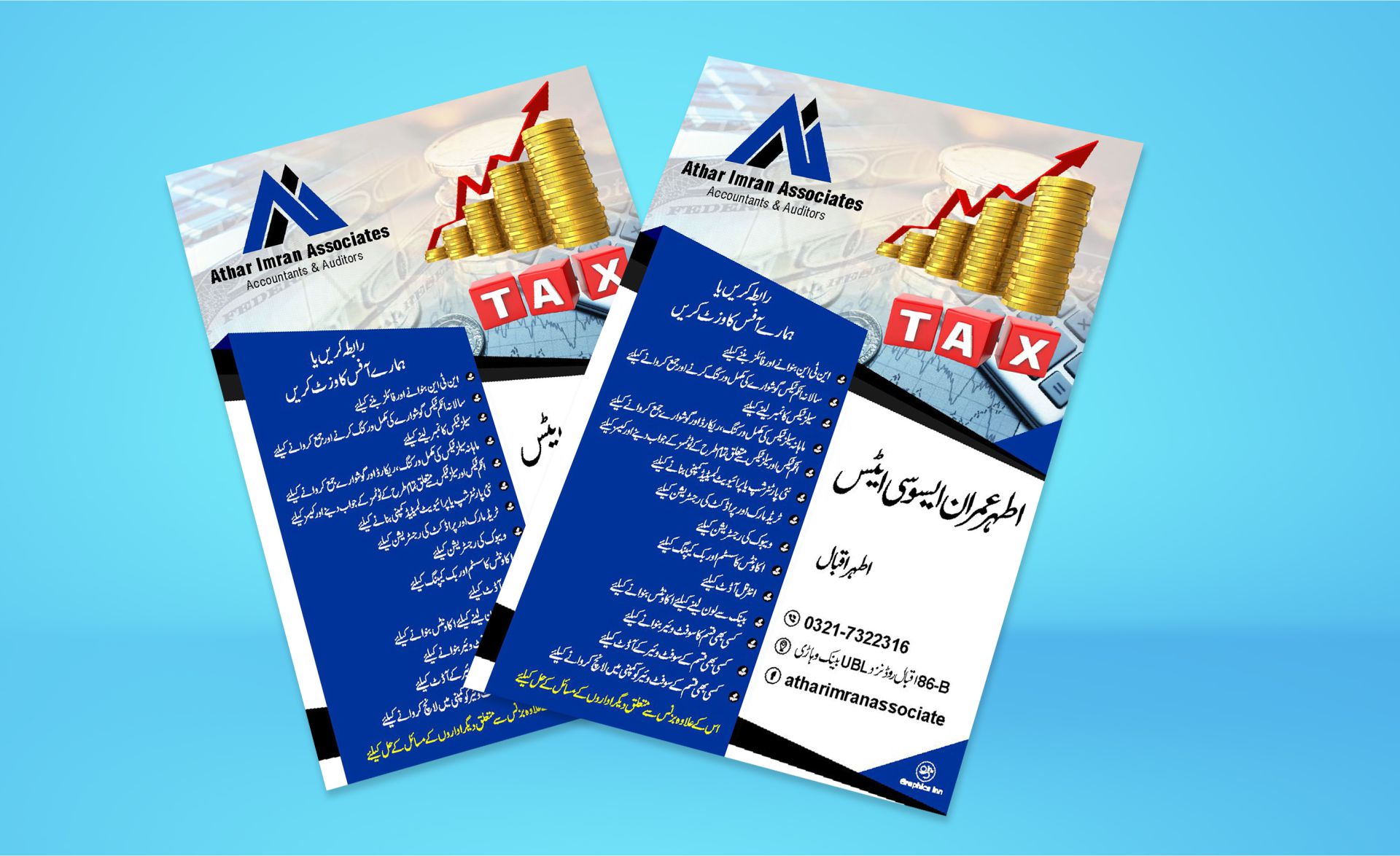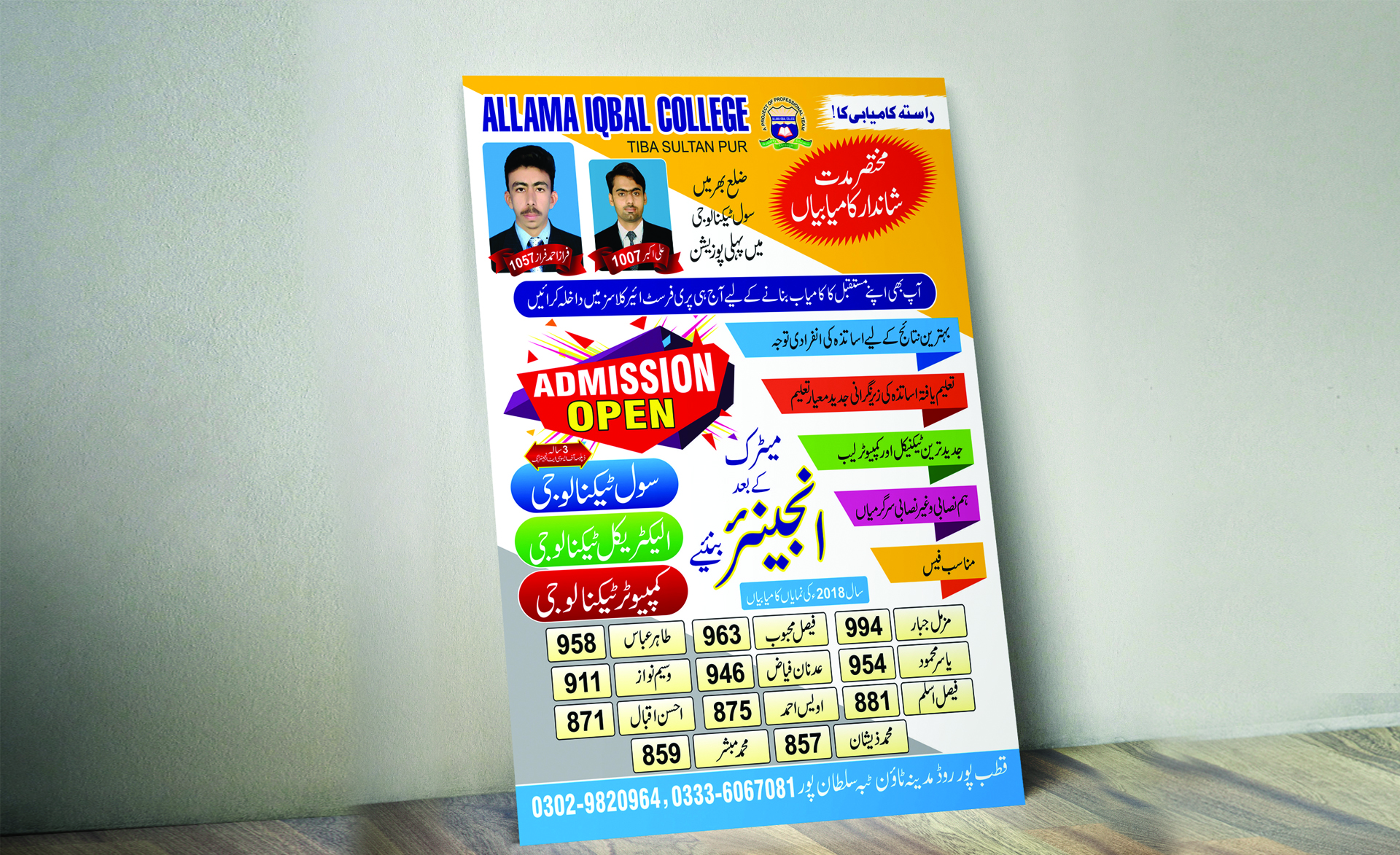 Join our Social Media Community and Get Free
Premium Graphics Resources
Selected Clients from

Portfolio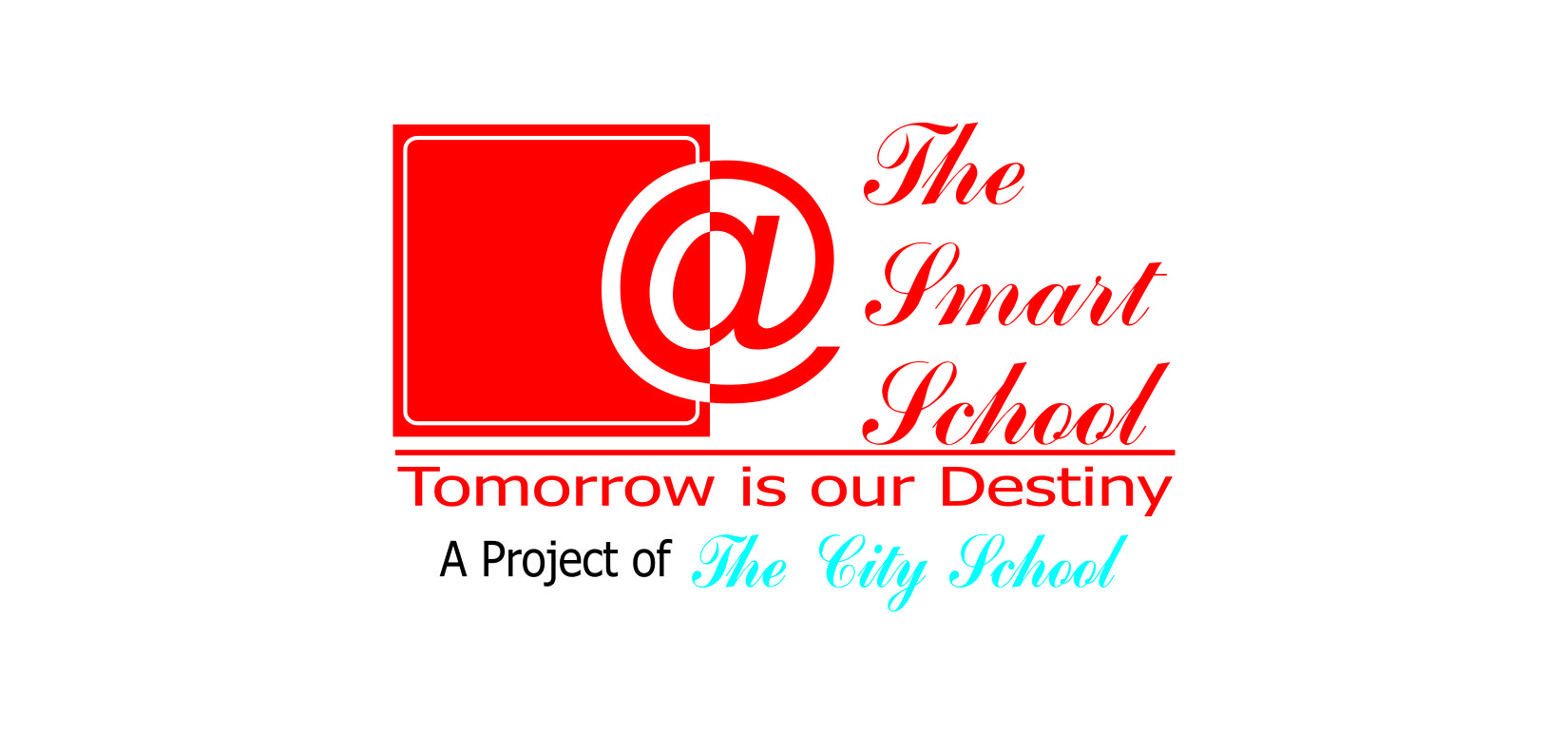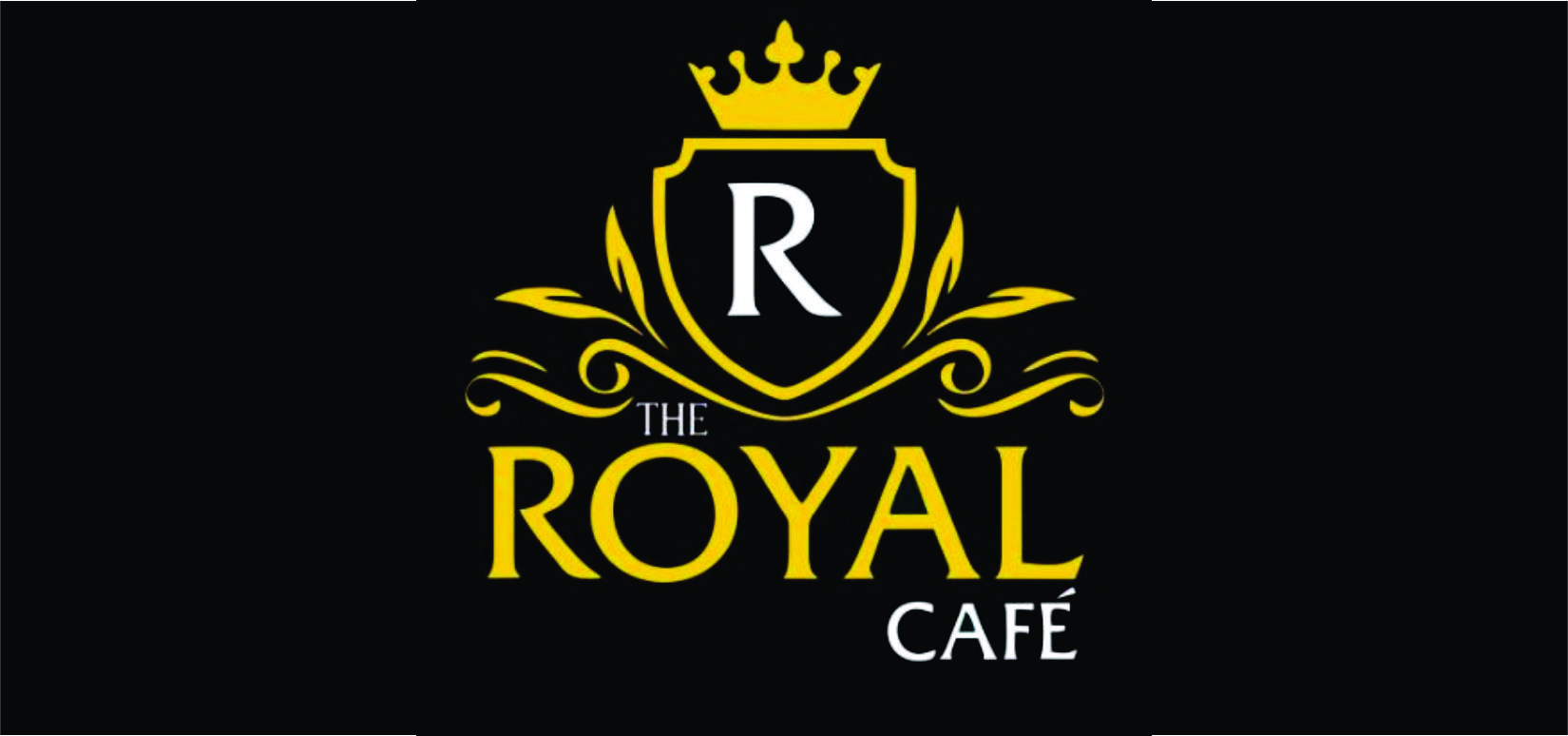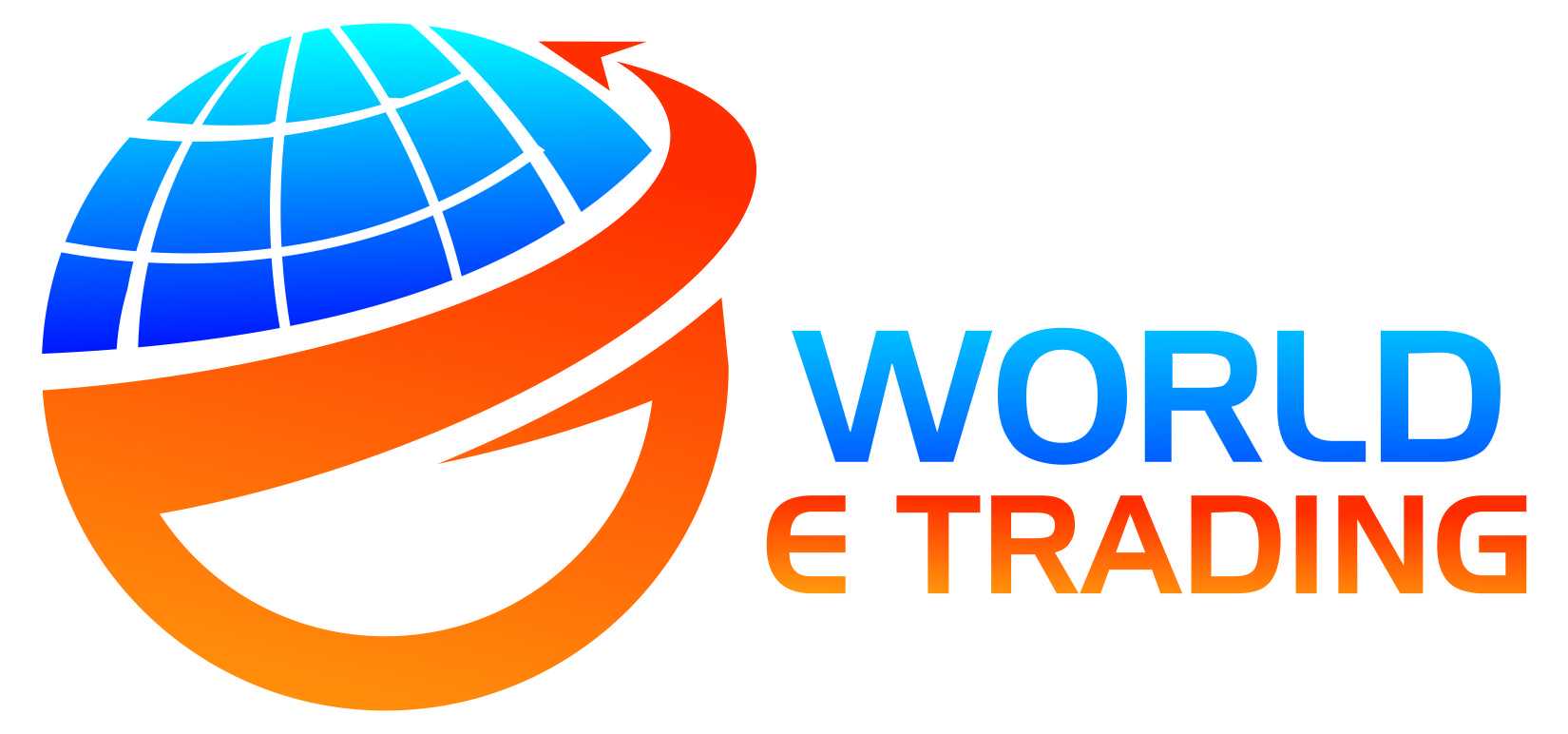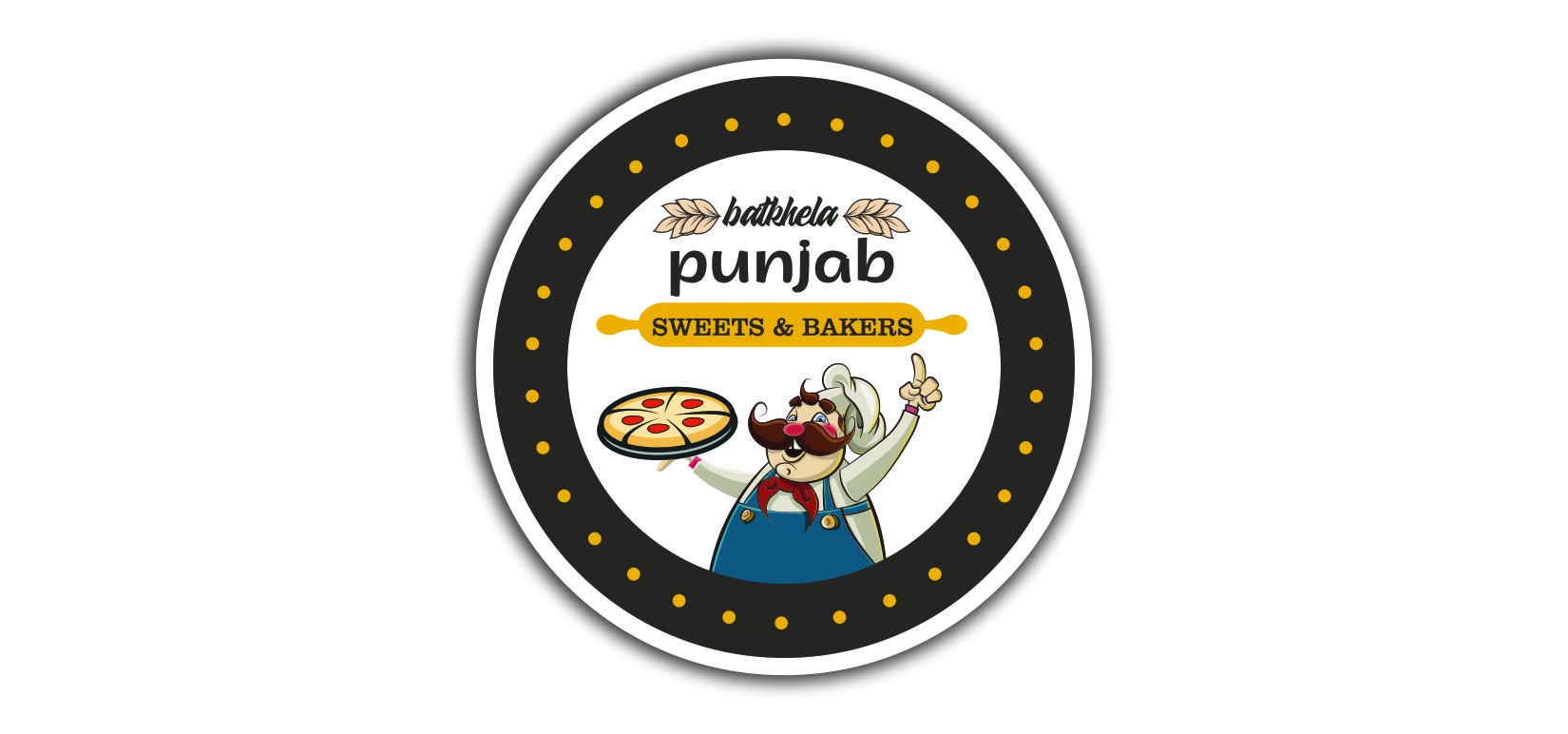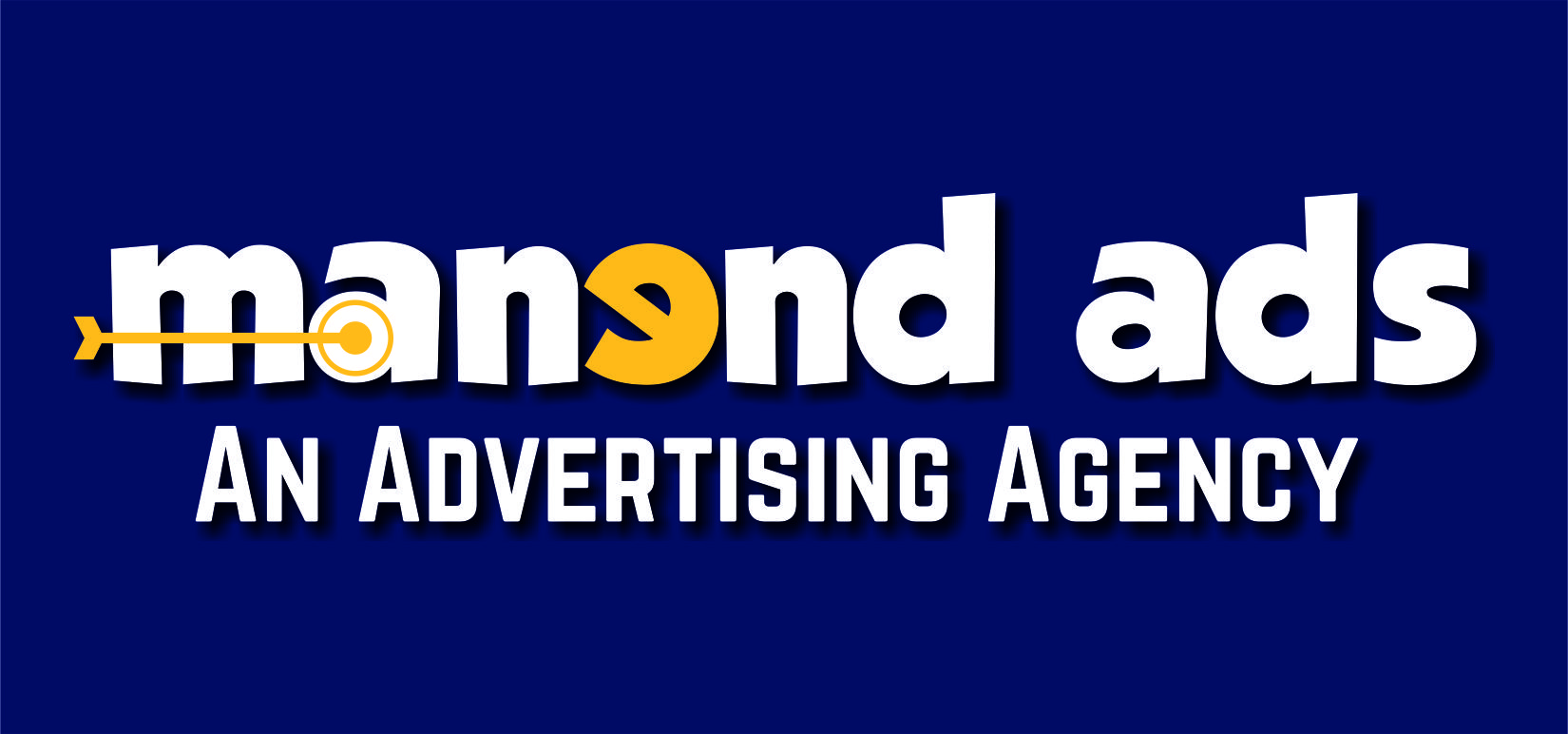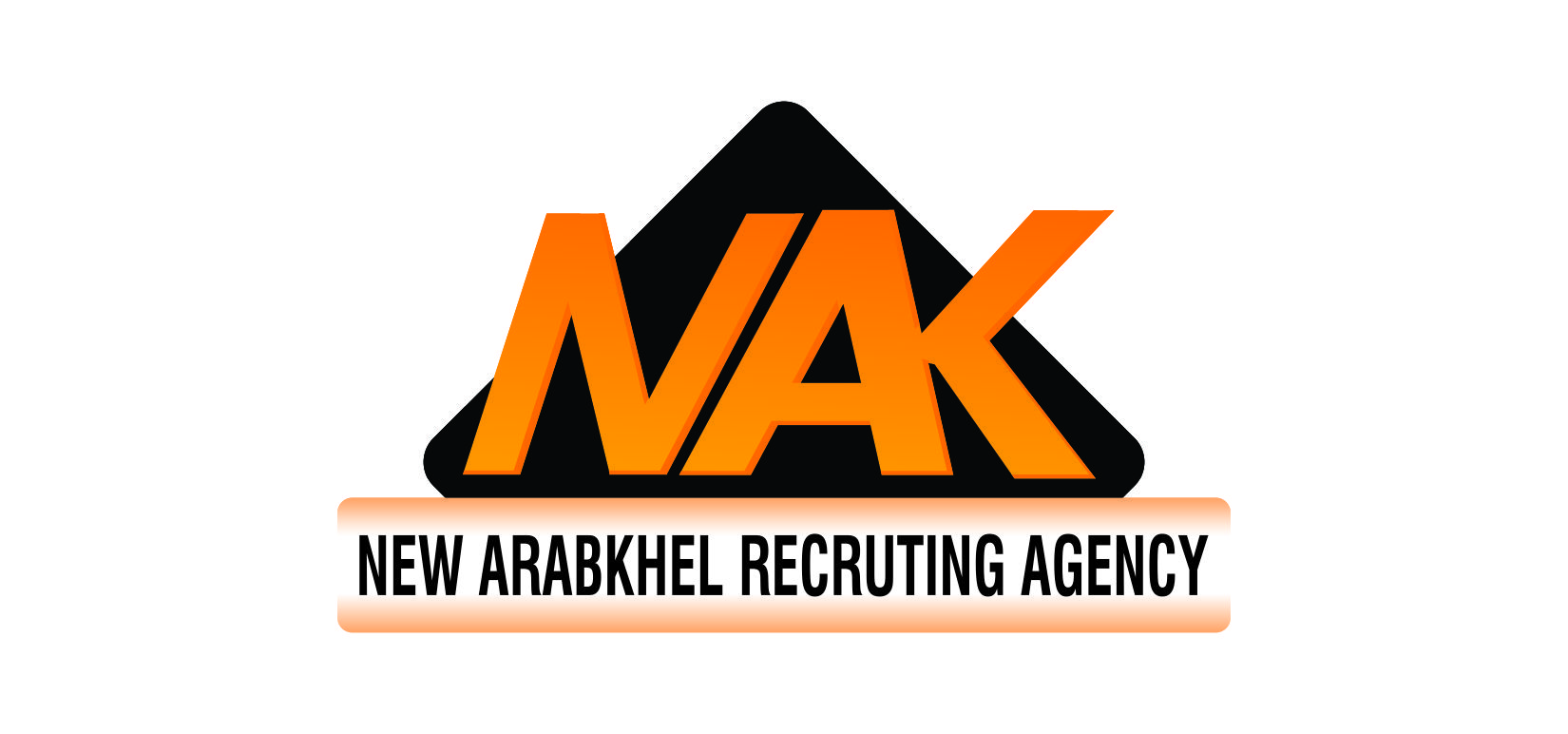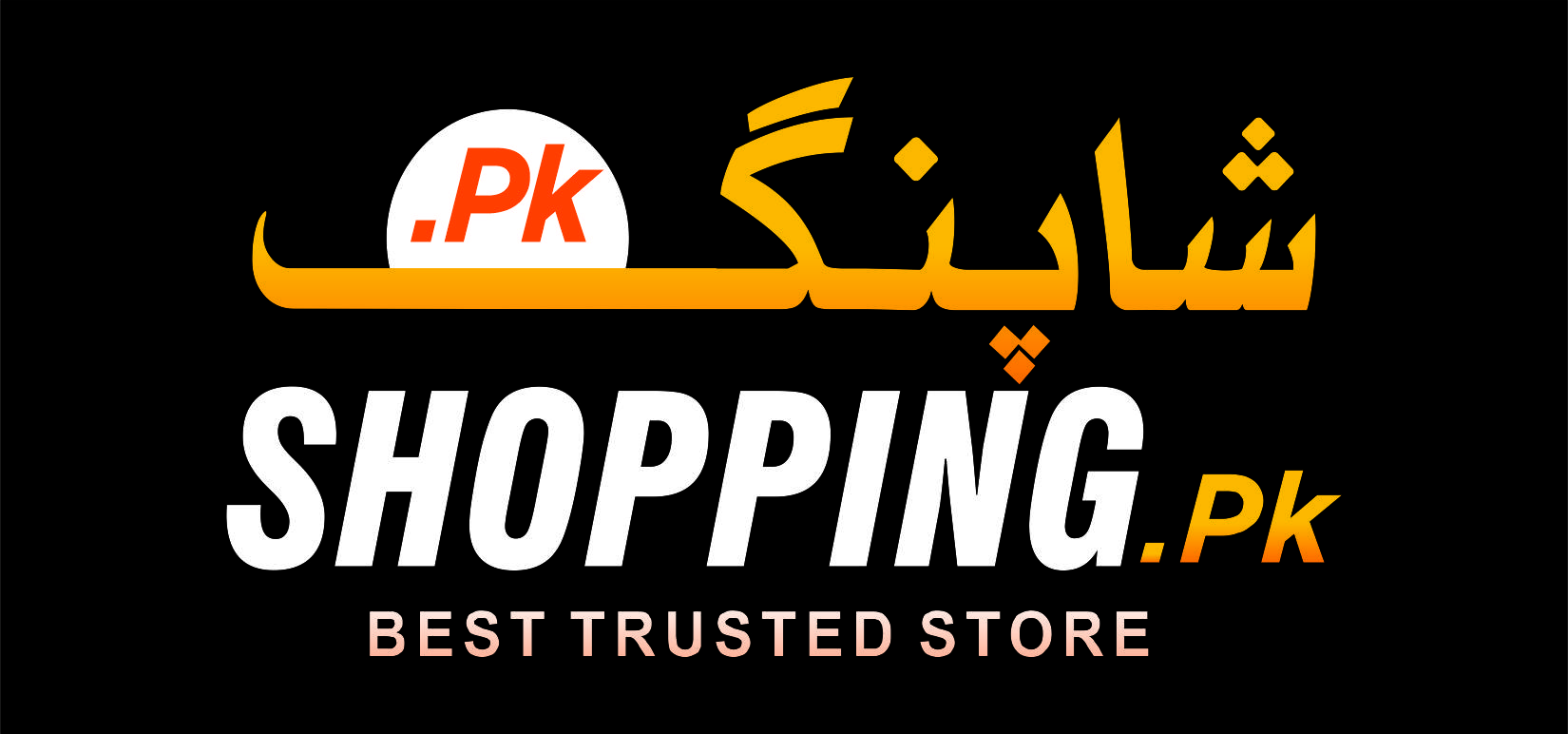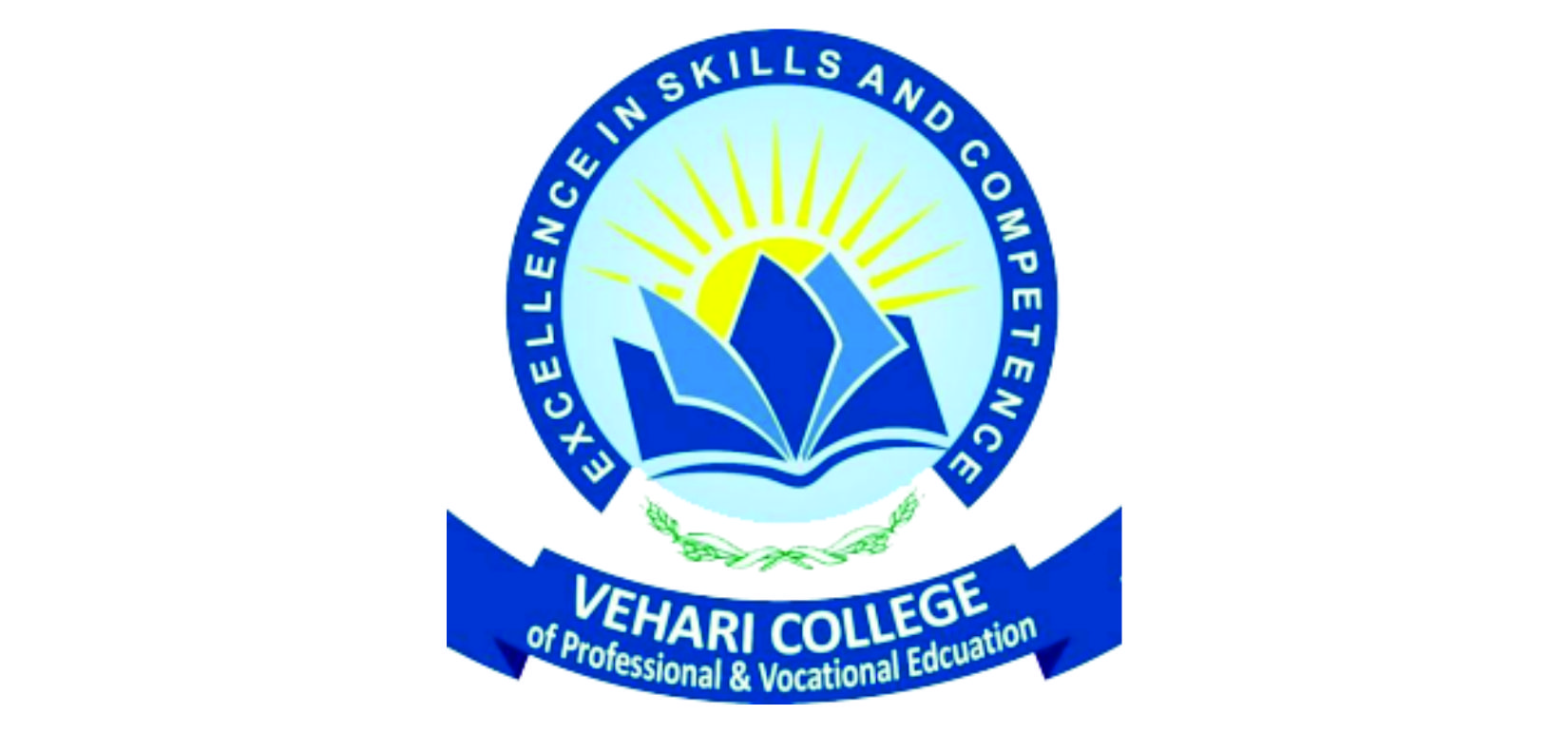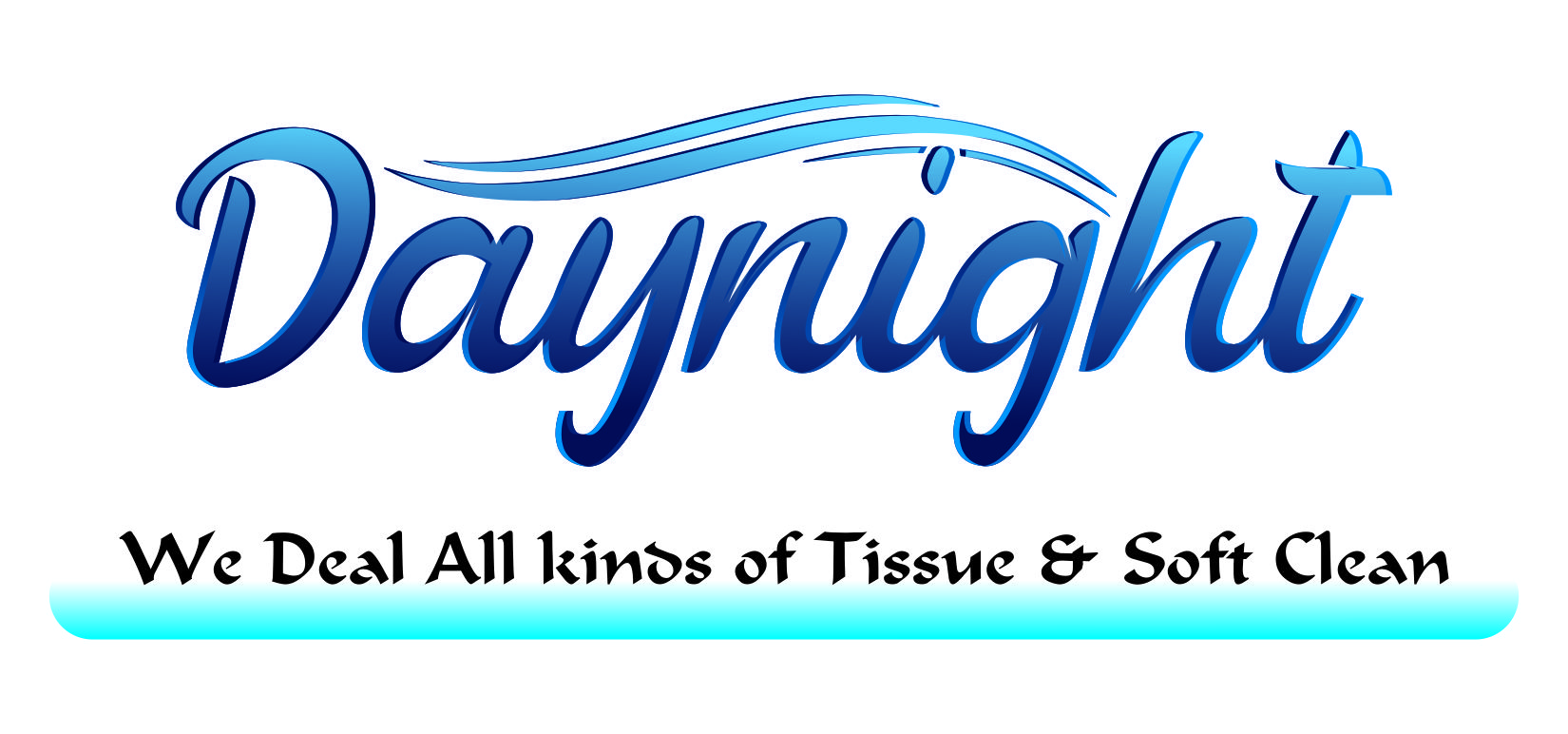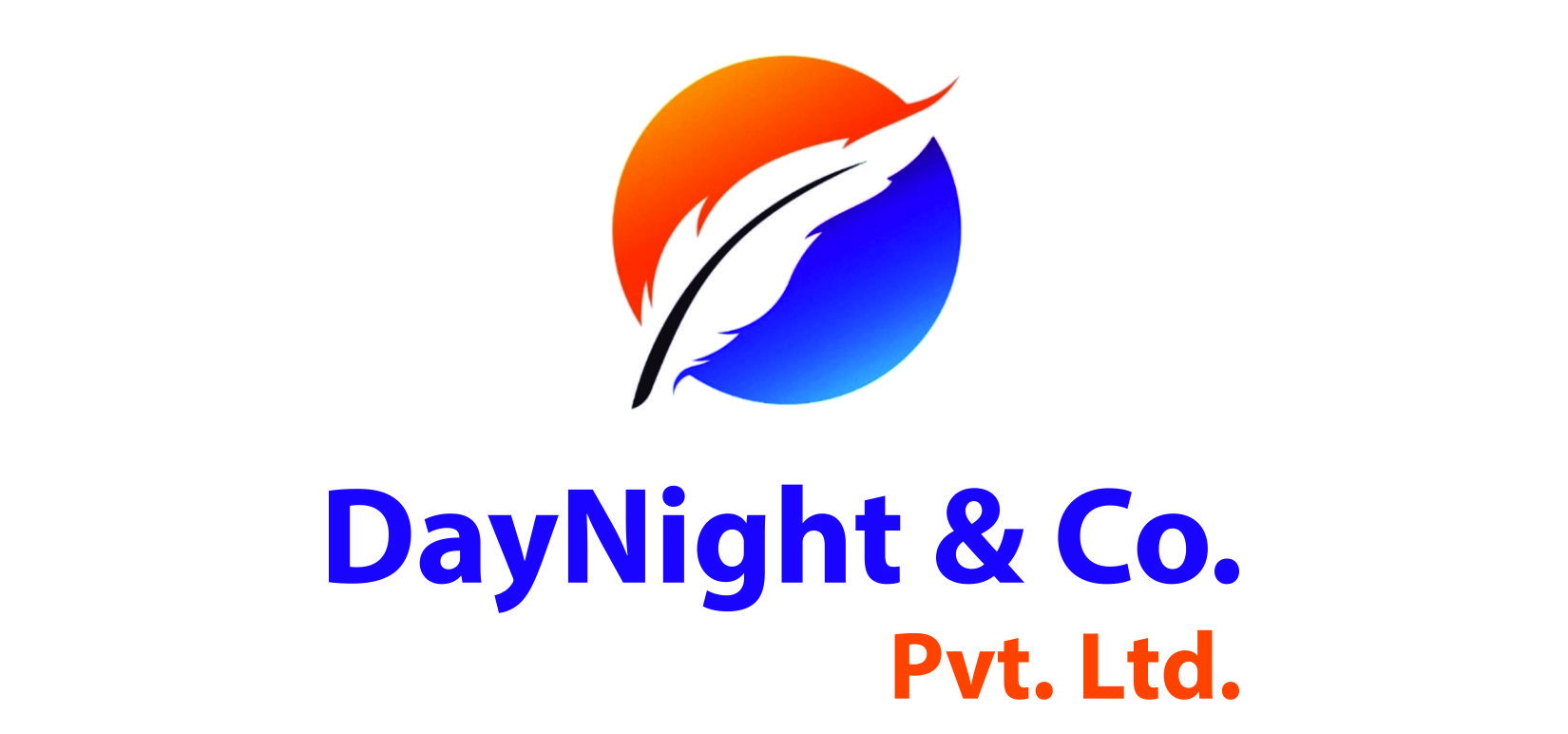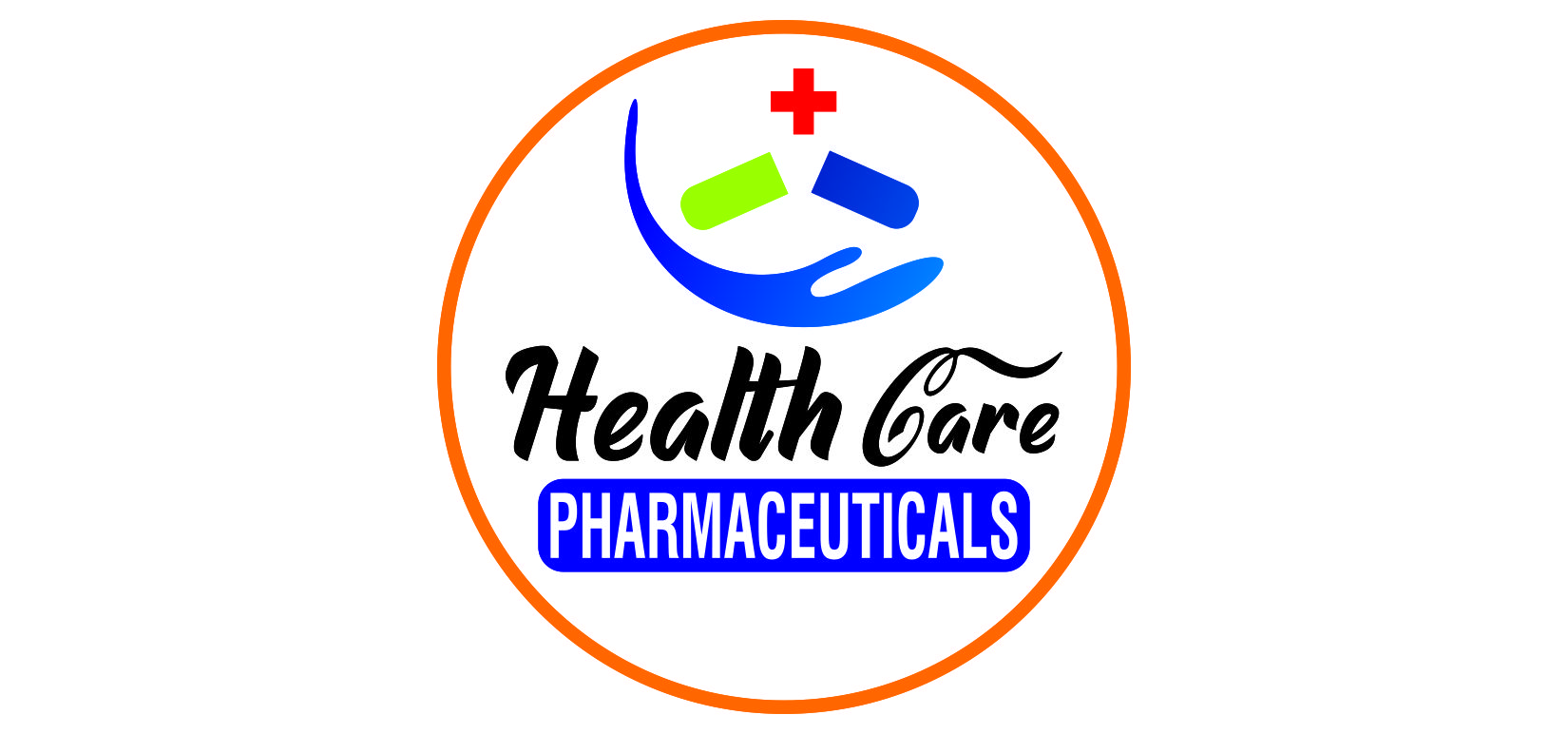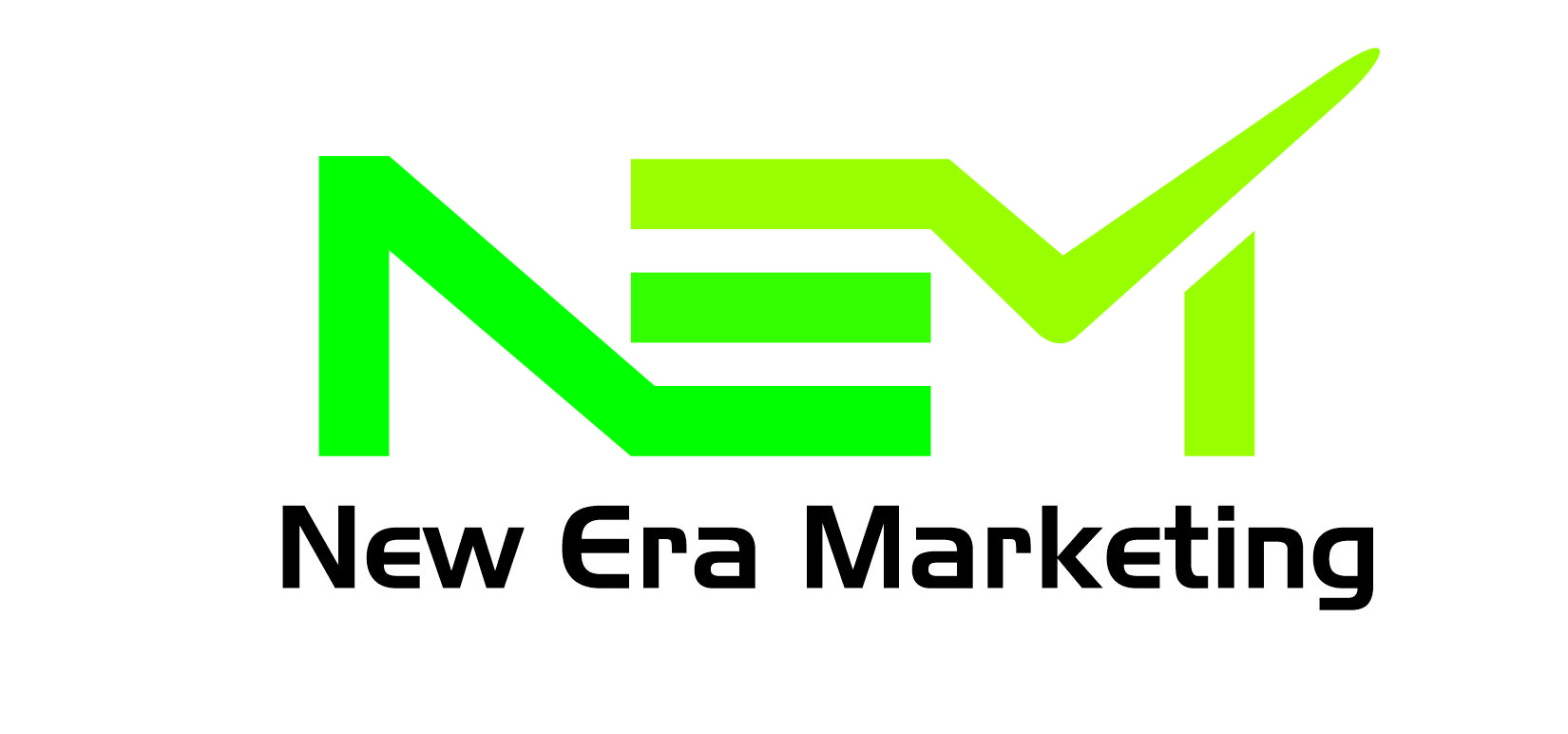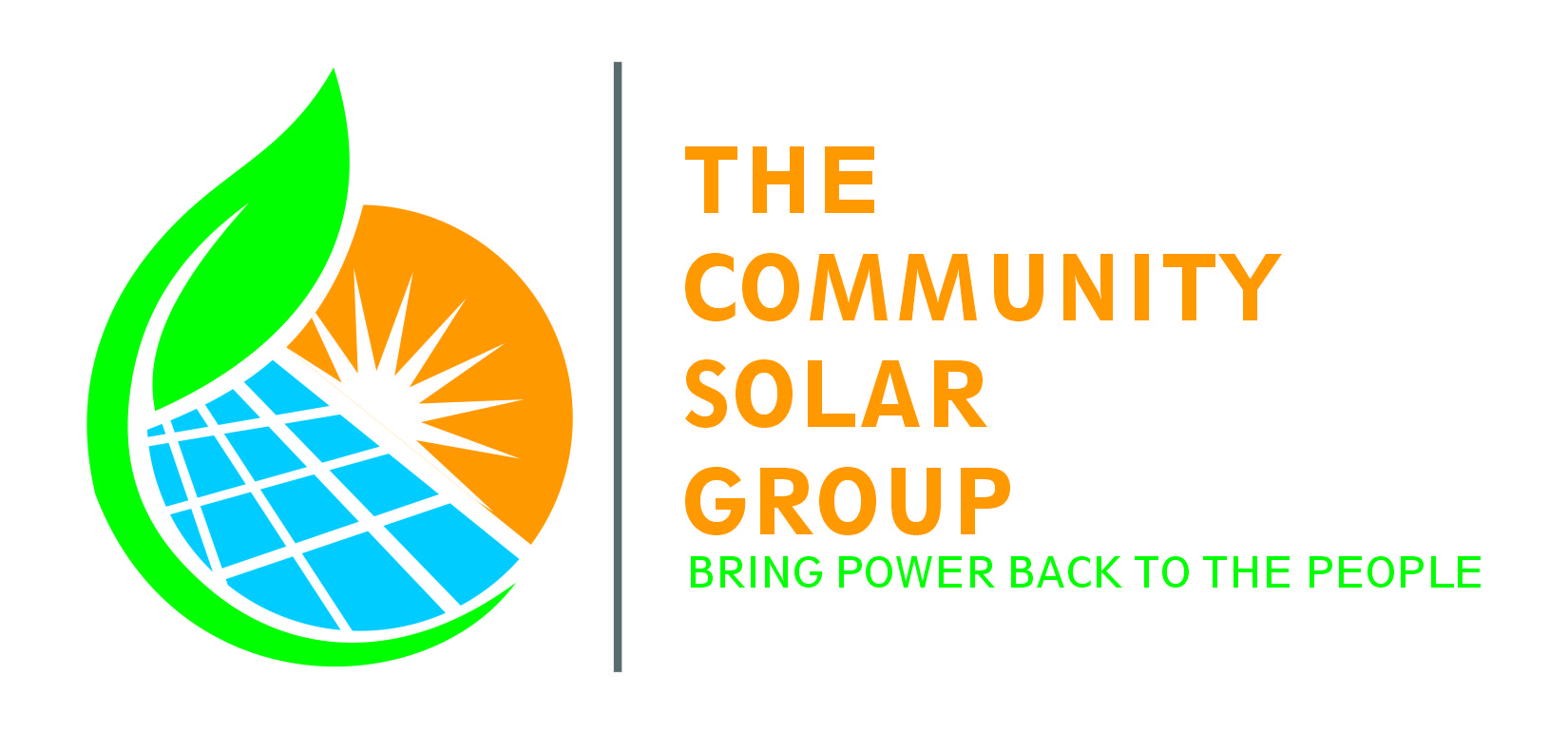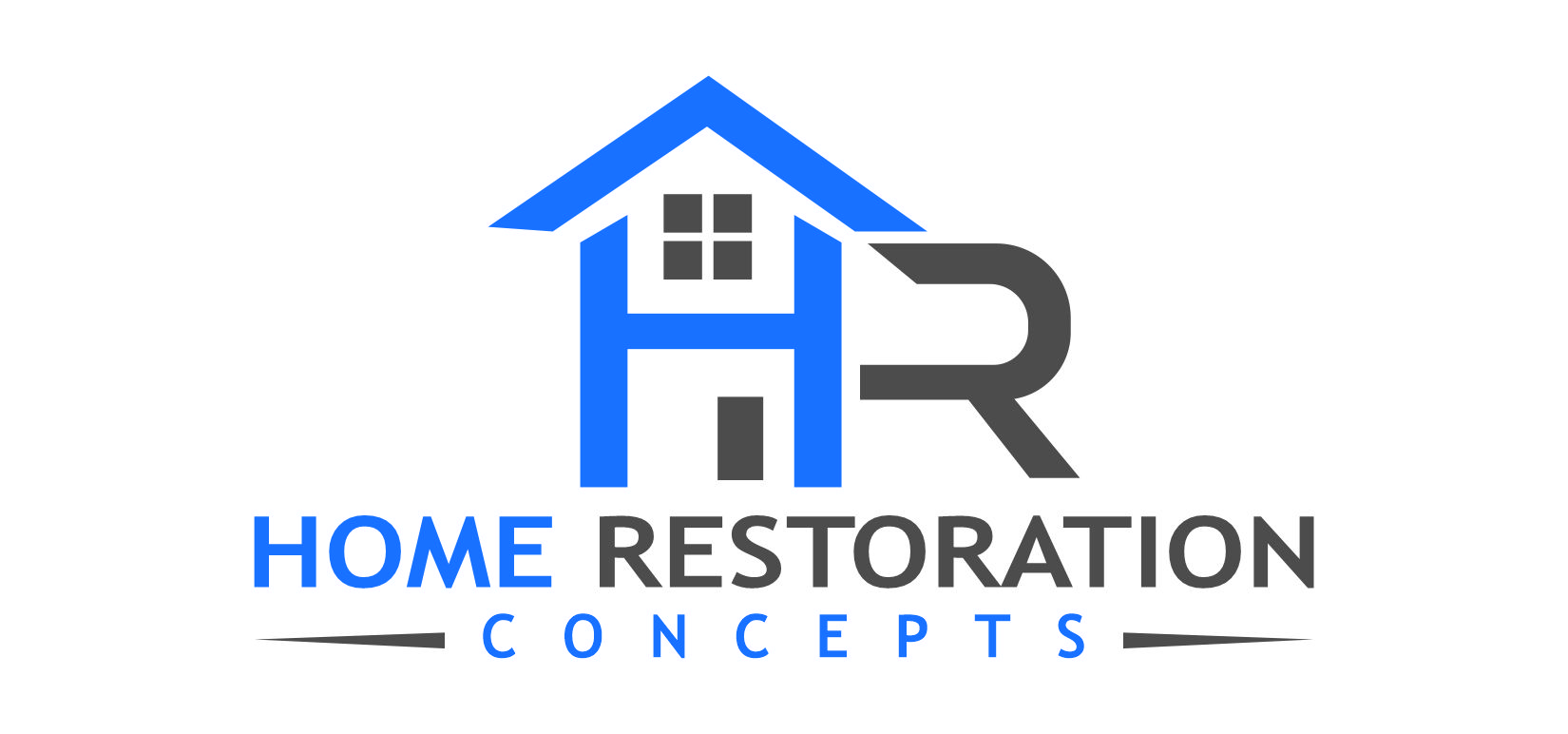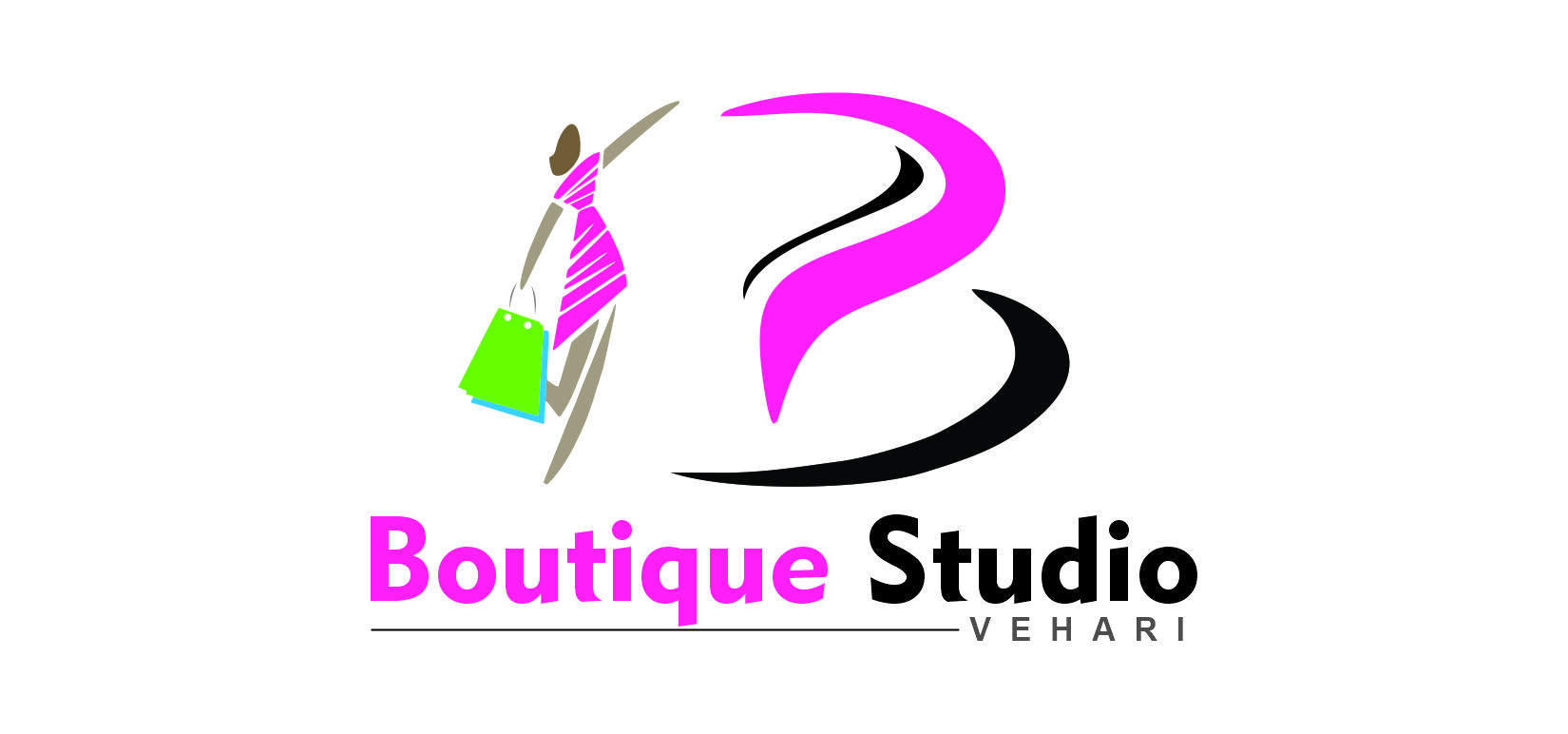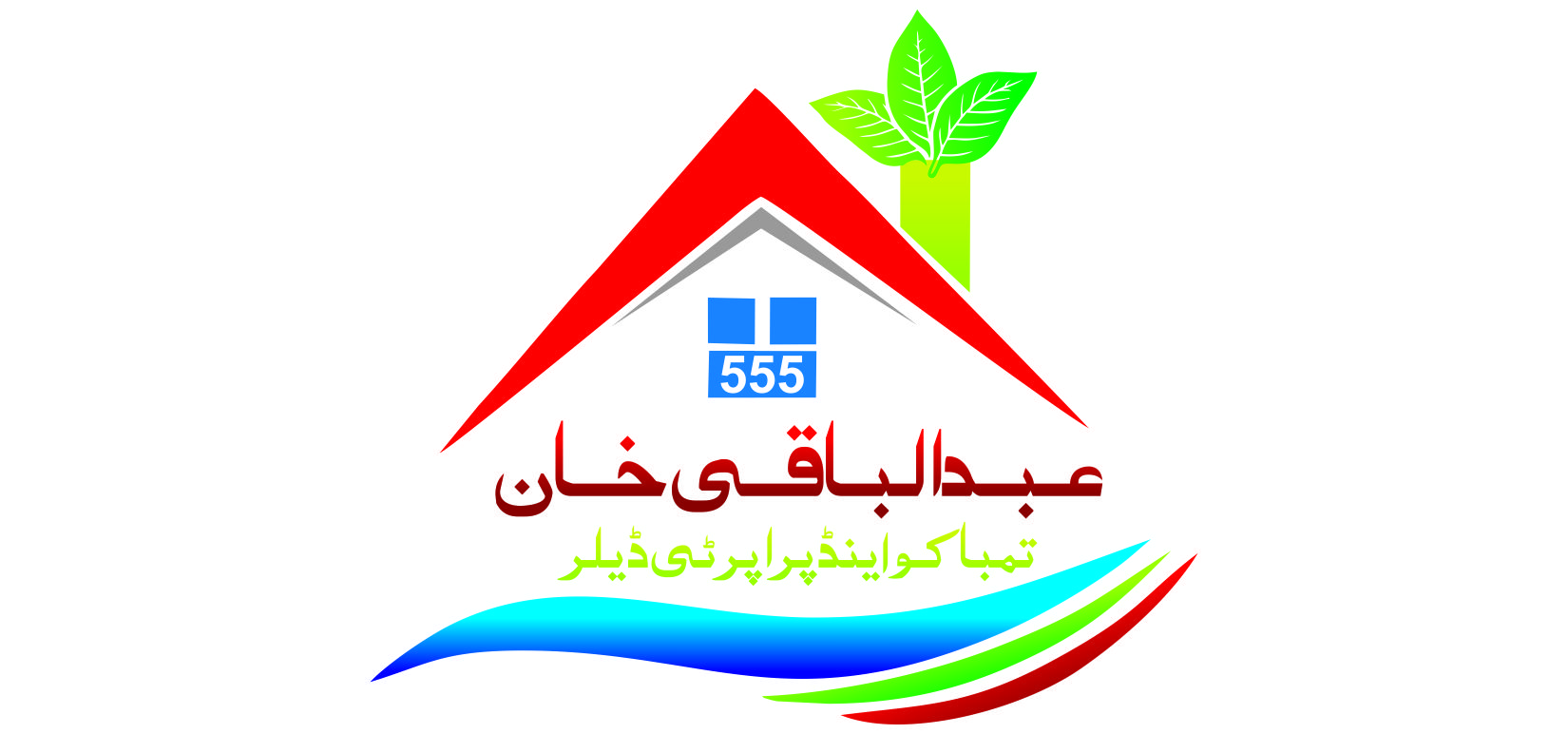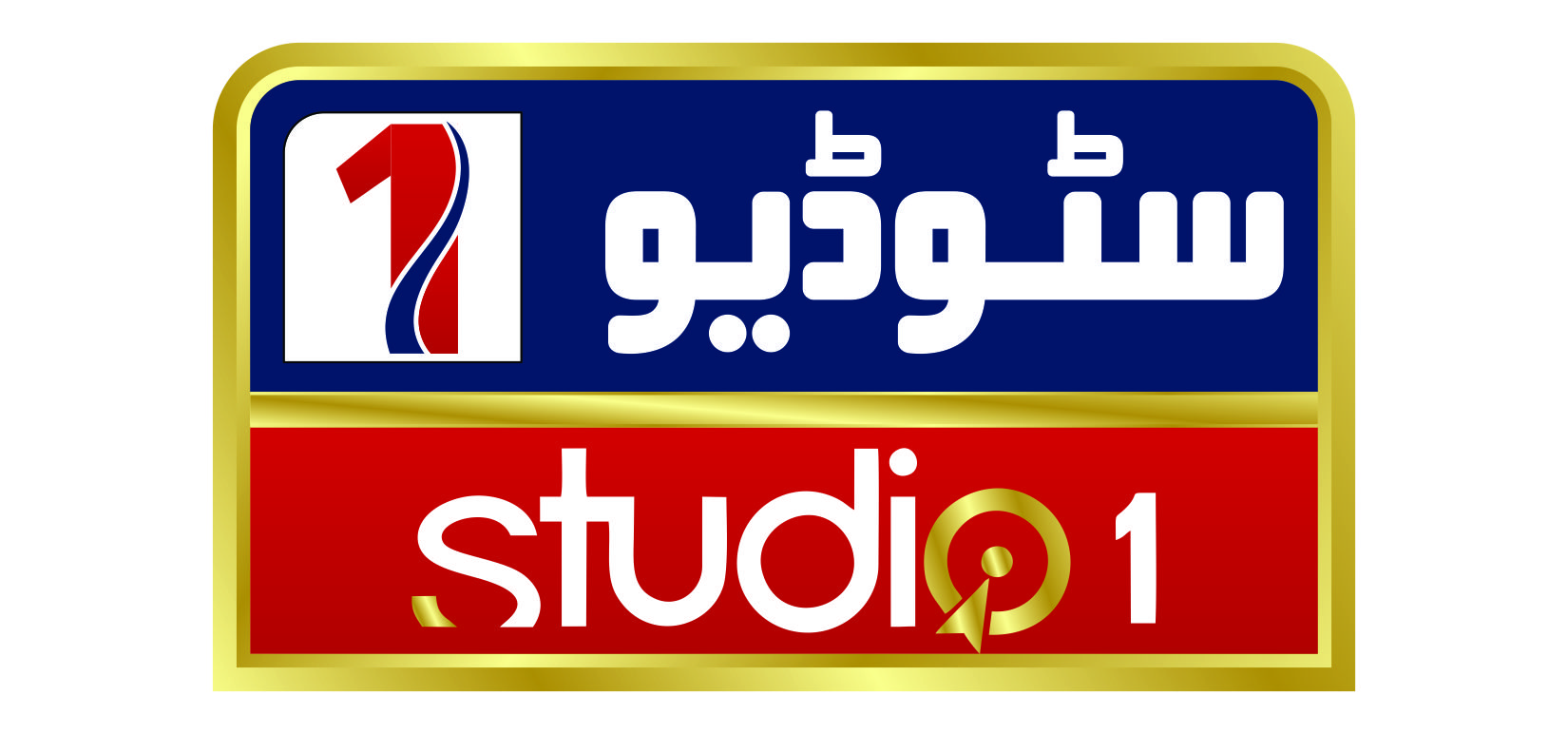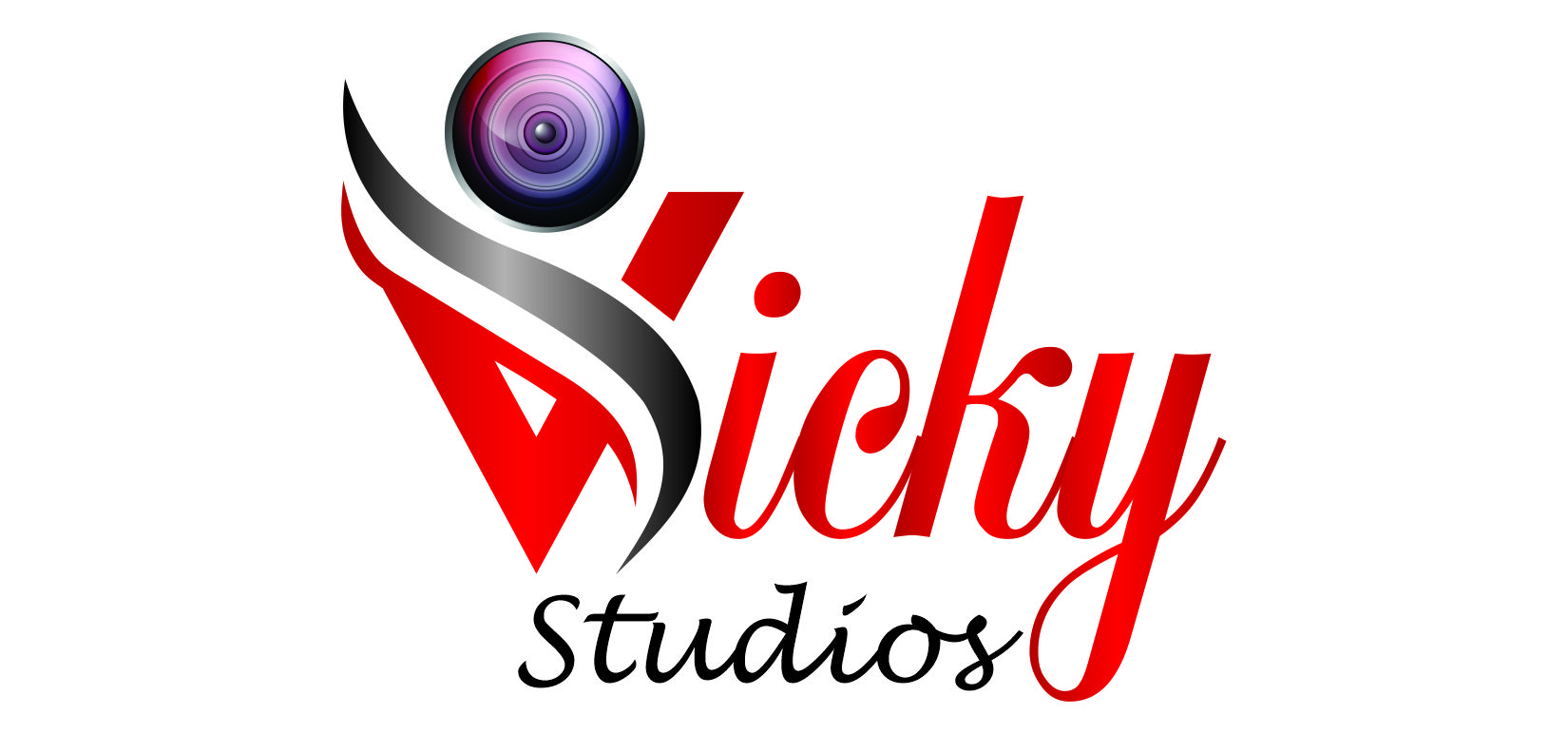 We are Accepting Sponsored Ads
Advertise Your

Business
If you are interested in sponsoring our future post, then your product or link will be displayed just above the title of the article, which includes a brief product description. We only accept ad from web design, graphic designs, printing, inspiration, hosting and web development related product.
Request for

Free Quotation
We're available for commissions and collaborations, and I'm excited to hear from you.