Welcome to Graphics Inn. In this short video you will learn how to design a sweet box design in CorelDraw X7. You can watch tutorial and make your own design. I will share source file in different formats like; CDR, CMX, EPS, PDF and JPEG. Its very interesting video about graphics designing and learning how to make a creative box design.
Tools are used:
Rectangle
Interactive Fill Tool
Drop Shadow Tool
Transparency Tool
Text Tool
Fill color Tool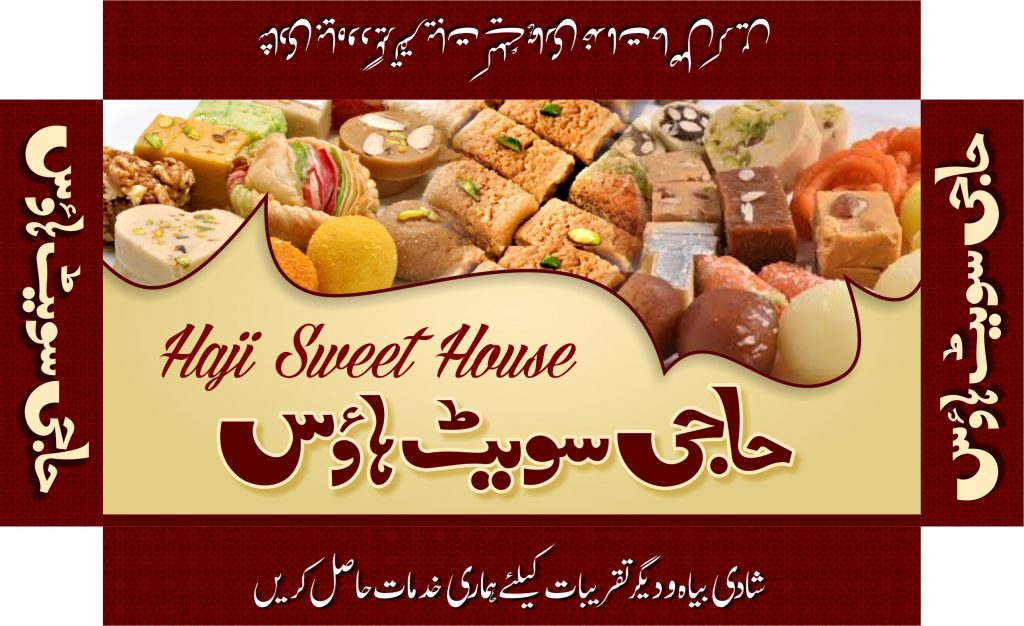 Here everything is very clear such as layout, fonts, colors pattern, images and tools. You can change everything as you want. If you want to change the layout, color, font or images then download the source file and edit it as need. If you don't have Corel Draw then use EPS file in Photoshop or Illustrator. CDR files are just edit in CorelDraw latest version like X7. If you don't have CorelDraw latest version then you can easily use CMX file in lowest version of CorelDraw like CorelDraw 9.
Features:
Easy to Edit
Images Include
Source files in different formats
Adjustable Size
Easy to change
Please give us your feedback about this design in comments sections.
If you face any problem then contact us.