Welcome to my website. As you know Government of Punjab decide to open School from 1 February 2021 with SOP's. Graphics Inn share with you School Enrollment Campaign Design in CDR, CMX, EPS, PSD and JPEG Format. You can easily download and print for schools. If you are advertiser then this file is very helpful for you. You can easily edit it, change color scheme and matter. Don't worry if hove not Corel Draw X7 version you can open it in Corel 9 and other low versions using CMX file. If you have Photoshop, Illustrator then use EPS File because are totally editable files.
Design # 01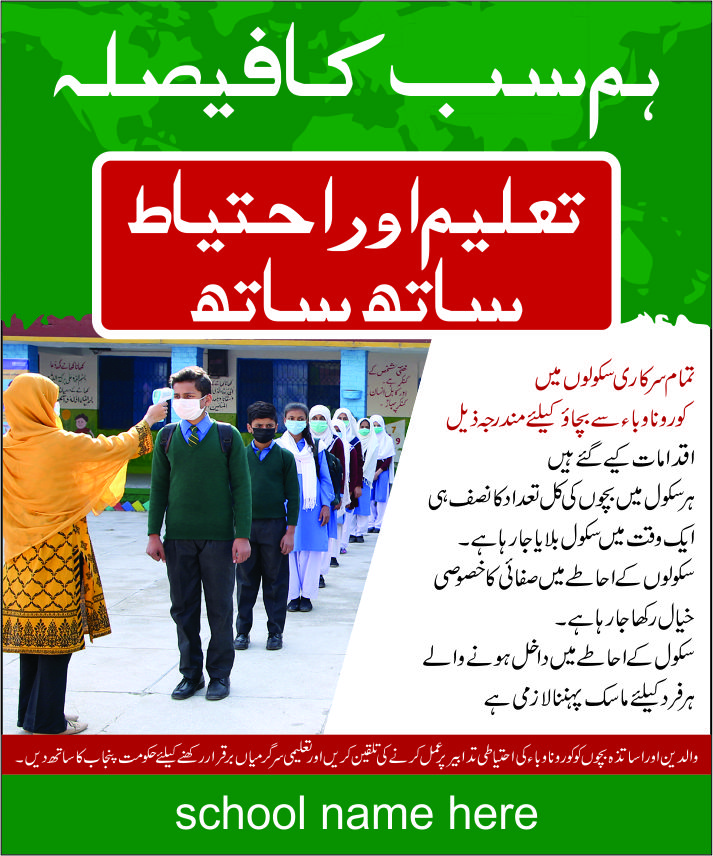 If you need X-stand design or Banner Design then type DONE in comments section. I will share X-Stand Design and Banner Design also on my channel. You can click on download button and download the file. File is password protected. You must watch the video and find password easily. You can download more CDR file from my channel. like, share, subscribe and also comments on video.
If you face any problem then contact with us.