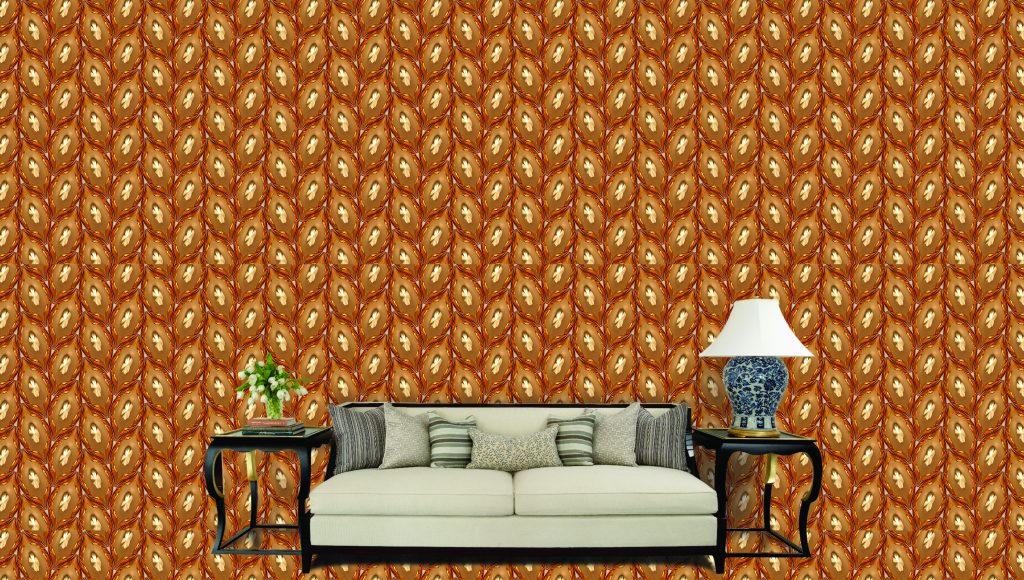 Modern Geometric Wallpaper Futuristic Technology Design Gold Background
Download free modern geometric wallpaper with golden flower style with futuristic technology. Adjustable size as per as requirement. You can also change the design style by rotating tile.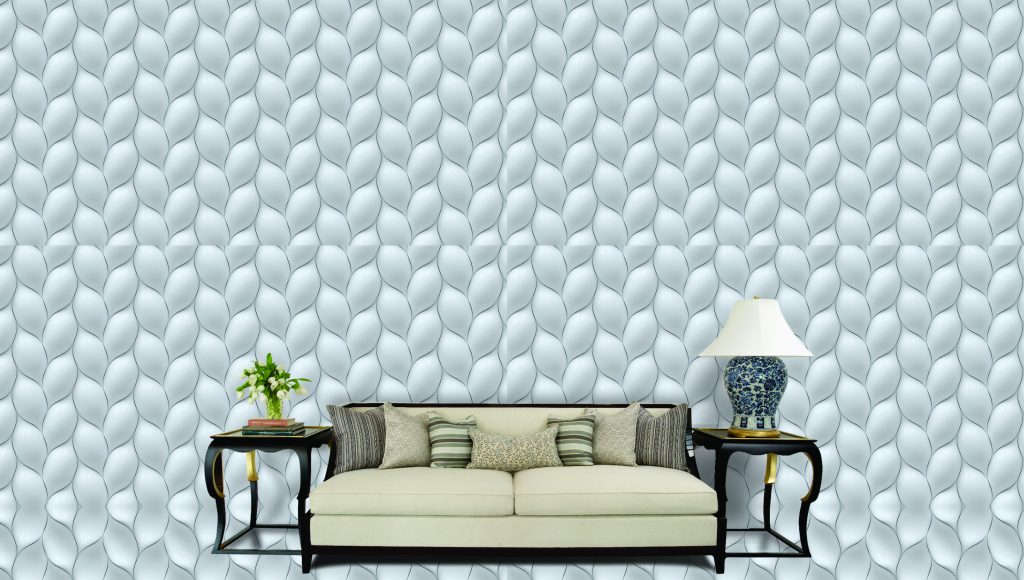 White Background With 3d Effect Decorative Panel Stylish Texture Tile Wallpaper
Get free white background with 3d decorative panel stylish texture tile with flower pattern free. You can modify as per as requirement of your wall because this wallpaper in adjustable size.
White Gold Background With 3d Effect Decorative Panel Wallpaper
Download free gold background with 3d effect decorative panel effect for your bedroom renovation. To make your walls modern use 3d wallpapers.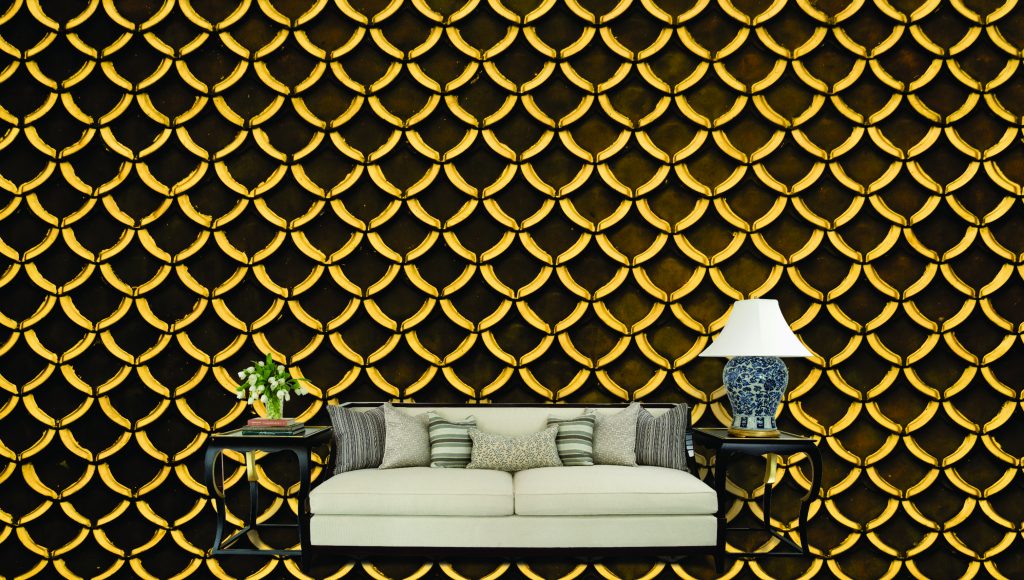 Fish Scale Roof Top View Pattern Thai Style Rooftile Roof Old Thai Temple Texture Background Surface Natural Color Wallpaper
Download thai style rooftile texture wallpaper for your home walls and roofs. Fish scale roof top view patter wallpaper make your wall more attractive and beautiful. Adjustable size as per wall size.